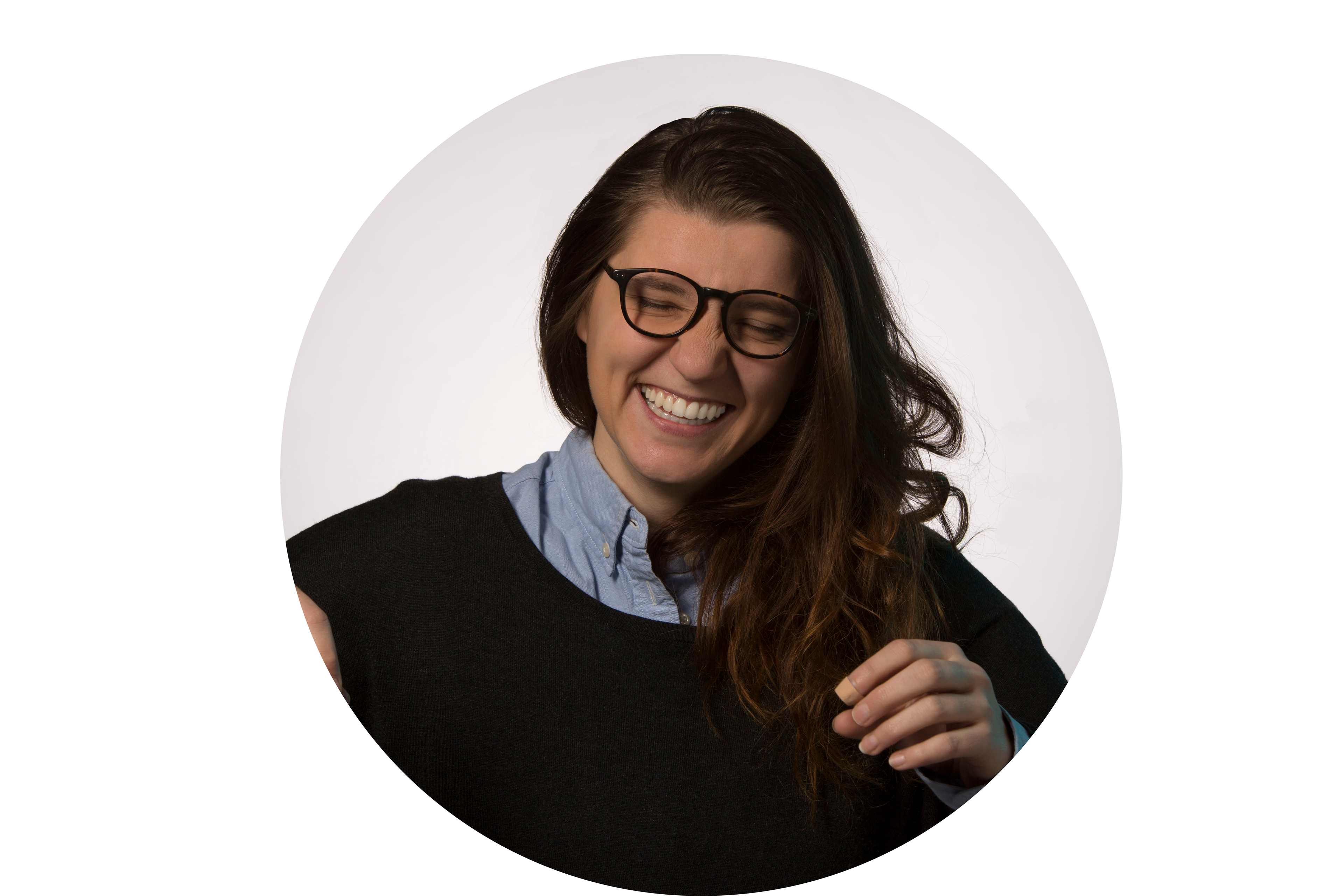 Hi there! I'm Giaz. A passionate creative video editor and content creator.
I am a video editor at heart, with a background in media production, visual effects and motion graphics. I am experienced in all areas of production, from concept, to working on-set to post-production.
The range of projects I have worked on includes broadcast ads, promotional videos, social media content, corporate marketing content, interviews and music videos, among much more.
I'm originally from Switzerland currently living in Wales but seeking to add more stamps to my passport.

                      SKILLSETS                                  TOOLBOX 
                                     Video Editing                                                      Adobe Premier Pro
                                  Content Creating                                                            Final Cut
                                   Colour grading                                                                   Avid
                                     Rotoscoping                                                        Adobe After Effects
                                     Compositing                                                         Adobe Photoshop
                                    Matte Painting                                                                   Nuke
                                      Directing                                                               Adobe Lightroom
                                Camera operating
                                  Data Wrangling
                                     Producing 

QUALIFICATIONS

2014 – 2017
University of South Wales
Production
2013 – 2014
South Leicestershire 
College

2007 – 2012
School of Arts 
and Professions